Onsite Lighting Co-ordination
Lytec can assist in the provision of DNO Services to feed your installation if required offering to complete the documentation to progress your DNO application for electricity service.
We can work closely with your teams of contractors & ground workers reducing the risk of incorrect duct sizes & layouts advising of positions of turning pits with suitable column foundations.
We ensure the lines of communication are available at all stages of the project, especially at the planning stage. We endeavor to make the lives of our clients easier by listening and responding immediately to their requirements offering advice and services as required.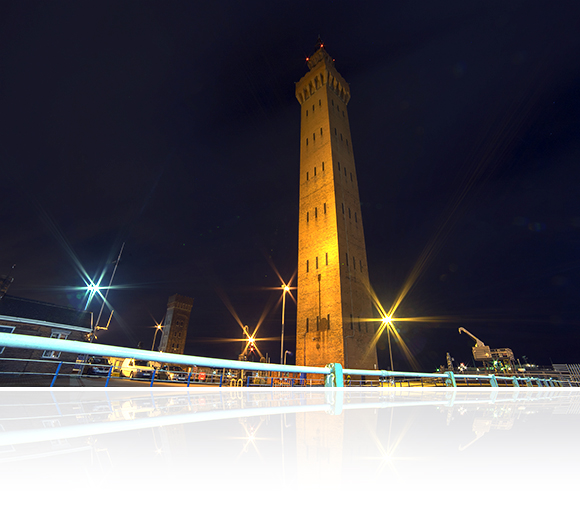 We can attend to an emergency "knock down situation" and handle the process liaising with the DNO from start to finish. We also offer structured maintenance services carrying out inspections & routine maintenance.