Lighting Design
At Lytec we design your Lighting Project after listening to your needs whether issues like budget constraints, energy saving, adoptable or not, planning issues or programming are involved.
We use the latest bespoke lighting design software that enables us to search through numerous manufacturer's data to offer you our most effective solution. We can then submit this as Lighting Report for you to consider. Unlike some other Lighting Designers we can also design the electrical system to feed the proposed installation.

We can redesign your existing lighting scheme to offer any possible cost savings and improvements.
Lytec uses the World's Fastest Outdoor & Street Lighting Design Software.
We use a fast PC software lighting design application, which enables us to quickly produce standards-compliant street and outdoor area lighting plans in real-time. This Lighting application comes ready-loaded with photometric data from a wide variety of top International lighting manufacturers, and supports all the key road lighting standards, including IES RP08 for North American users and EN 13201 for European users.
The software is used by around 97% of British municipalities and most major UK consultants and, with the launch of the new multi-language, multi-standards version, the application is now available to exterior and street lighting designers worldwide. This intuitive exterior lighting design application is super fast!
Lytec uses the only lighting design software program in the world that displays results immediately on-screen as fittings are selected, moved, or changed, providing huge time-savings to our clients when requiring a fast turnaround due to changes!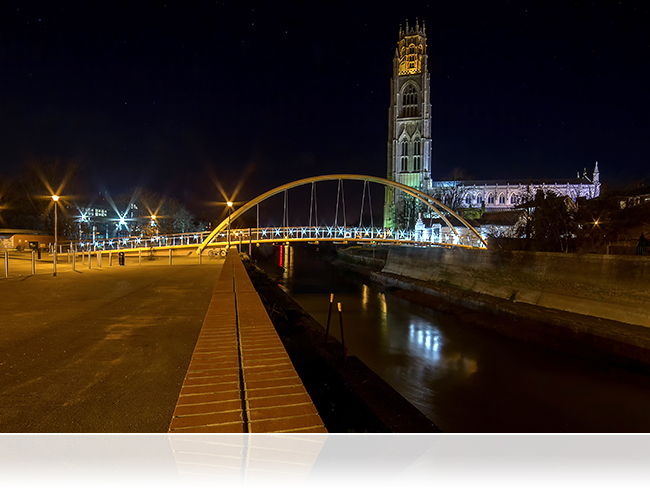 We can attend to an emergency "knock down situation" and handle the process liaising with the DNO from start to finish. We also offer structured maintenance services carrying out inspections & routine maintenance.