Welcome to Lytec
Lytec is a Specialist Exterior Lighting Design & Installation Contractor.
We design & install exterior lighting installations with associated electrical services. We stock lighting columns & LED Light fittings to enable a quick turnaround solution for clients. Our strength is to listen to our client's queries and respond with sound advice to our clients assisting with planning information or "hands on details" for ground workers to progress the installation of the exterior lighting.
Lytec offers to design or redesign projects to achieve budget targets and or project timescales avoiding long lead in times on the originally specified materials. We use a Lighting Design Package called Lighting Reality that enables us to offer a Light Fitting from a number of manufacturers not just from one manufacturers range. We work closely with clients on a focused and friendly basis to address the projects targets.
Operatives are highly experienced carry the essential & required cards such as ECS, CSCS, IPAF and are G39-1 trained.
Sustainable Lighting Solutions
New Innovative Off Grid Street St Lighting External Lighting Solutions
New LED Light fitting retrofit to existing columns.
Exterior Lighting Design and or Redesign to enable Cost Savings
DNO/MPAN Liaison
Feeder Pillars with Distribution & Controls
Excavating, Trenching & Ducts
Cabling & Jointing
Lighting Columns & Lighting
Testing & Commissioning
Street Lighting Condition Reports.
Traffic Signs & Posts
Car Park Lighting
Area Lighting
Street Lighting
Footpath Lighting
General Electrical Contracting.
Advice & maintenance on old installations
Call Lytec for further information on 01652 640006 or email enquiries@lytec.co.uk

Lytec retrofit competitively priced LED Lights to existing Installations. We consider important issues when offering products such as the lumen output of the LED in comparison to the product removed.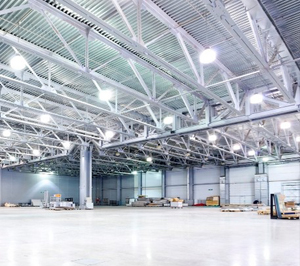 We can attend to an emergency "knock down situation" and handle the process liaising with the DNO from start to finish. We also offer structured maintenance services carrying out inspections & routine maintenance.